We are looking for cyclists who up for a challenge to join #TeamFORGE and participate in the Isle of Man Tour.
Is this you?
Ride Information
Organised & Planned 
Supported
 Publicity 
Training rides 
Briefing meetings 
Your content goes here. Edit or remove this text inline or in the module Content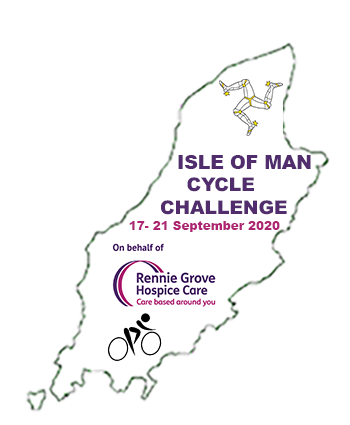 Your commitment and expectations of all riders
Initial Donation 
We ask each rider to make a one off donation of £375. 
Sponsorship 
Riders are asked to raise as much sponsorship as possible, aiming to raise a suggested minimum amount of £1,000 per rider.
Equipment
Riders are expected to provide their own road bike in good mechanical order
Insurance
Riders must have appropriate cycle insurance for self and third parties
Basic Rules
Helmet must be worn at all times while cycling.
Adherence to rules of the road.
Have fun!
What you get for your donation
Your donation covers the following costs:
● Official ride kit (jersey, arm-warmers socks, t-shirt)
● Ride jersey is personalised with rider nickmane or name
● All meals (except alcohol)
● Twin room hotel accommodation x 4 nights
● Ferry and coach transfer fares
● Preset maps for Garmins etc
● Ride support (mechanical and food / drink)
● Attendance at pre and post publicity events
● Access to TeamFORGE event website
What to do next? 
1. If you would like to finding out more then rsgister your interest in the form below. This is not a commitment to join! 
2. We will contact you to discuss the ride and answer any questions you may have. 
3. If you agree to join #TeamForge and teh Isle of Man Challenge then you will be sent a link to the formal registration form to complete. 
4. Once you have make the donation of £375 – your in! 
Lorem ipsum dolor sit amet, consectetuer adipiscing elit, sed diam nonummy nibh euismod tincidunt ut laoreet dolore magna aliquam